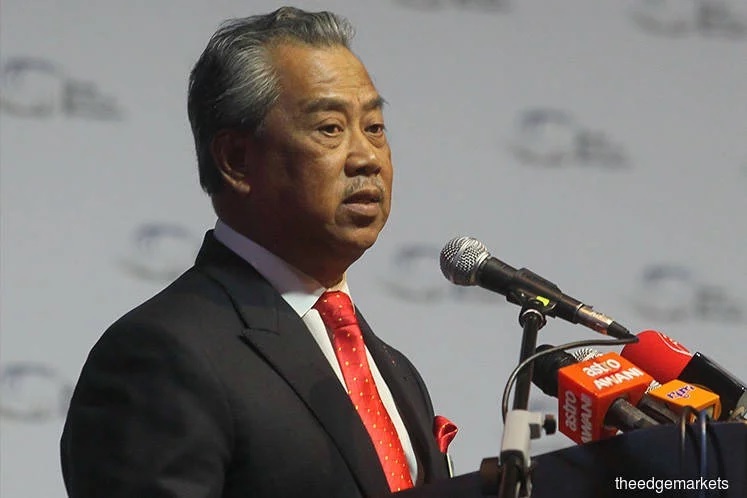 Bismillahirrahmanirrahim,
Assalamualaikum Warahmatullah and Salam Sejahtera,
My beloved fellow Malaysians.
How are all of you today?
I hope you are all in good health.
On 27 March 2020, I have announced an Economic Stimulus Package Prihatin Rakyat (PRIHATIN) worth RM250 billion. I know several days ago, Mak Cik Kiah, Pak Mail, Mr. Lee, Mr. Muthu, Mr. Johnny, and many others are checking their eligibility of Bantuan Prihatin Nasional on the LHDN website. For those who are eligible, payments are made starting today.
For those who are eligible to receive assistance but their names are not in LHDN records, you can apply. It is very simple. Just use your own handphone to apply online on LHDN website. Please fill in the required information honestly, press the send button and wait for payment to be credited into your account. For the elderly who are less familiar using smart phones, ask assistance from your child or grand child to fill up the needed information.
As soon as the PRIHATIN was announced, I received a lot of feedback from the public. Many agreed and supported the economic stimulus package announced by the Government.
However, I have also received feedback from associations and chambers of commerce representing the Small and Medium Enterprises (SMEs) who have requested the Government to review the assistance they have received in the economic stimulus package.
I have received letters, memorandums and views from many parties. These include SME Association of…