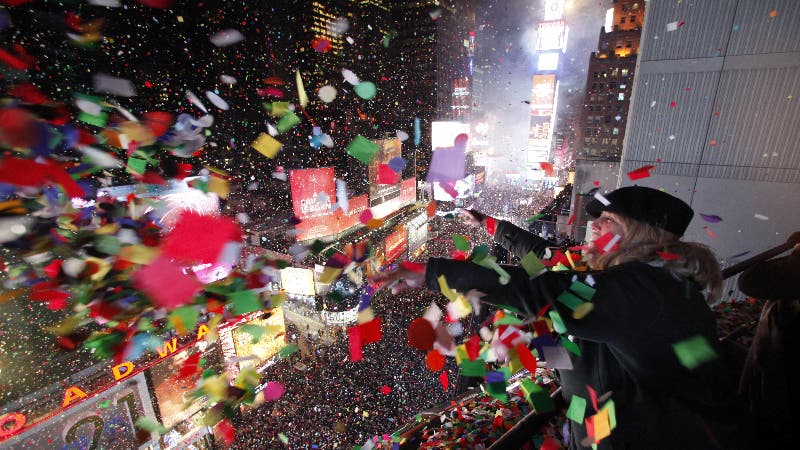 The start of a new year is the perfect time to reflect on what you want to improve in your life and to create plans to make it happen. There is a good chance that you're already thinking about resolutions like going to the gym more, eating healthier and volunteering with local organizations.
But what about financial resolutions? The beginning of the year offers the opportunity to focus on what's going on with your money. With the right plan in place, you can stick to your financial resolutions and end the coming year in a better place than you started it.
Here are 10 financial resolutions — from building your savings to creating better spending habits — along with tips from experts about how to fulfill them.
1. Create a budget you'll stick to
If you've had trouble sticking to your budget in the past, consider taking a new approach with your budgeting. Begin with your personal values and priorities, suggests Tom Drake, a financial analyst and founder of MapleMoney, a financial education website.
"Too often, we start our budgets by putting out numbers that we think we should use," Drake says. "Instead, look at what matters to you and what goals you're focused on. Make a budget based on those values and you'll be more likely to stick with it."
Don't forget that a budget can be flexible as well. If you overspend in one area, you can balance it by cutting back in another area. If you discover that you keep having to…