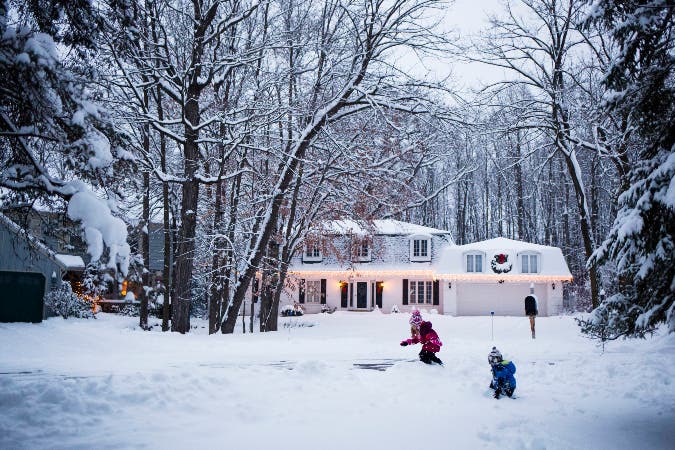 The homeownership rate has edged up 1 percentage point in the last five years, to 64.8 percent. And there are many renters eager to join the club, especially since interest rates are holding near historic lows.
For first-time buyers, the process of becoming a homeowner can be intimidating. It's a big purchase that comes with a host of responsibilities and costs. But, it's also a long-term investment in your future.
For some, it might take longer (especially if you have existing debt, live in an expensive area or are just starting your career), whereas others are just a couple steps away. Regardless of how much you earn or what you have in the bank, it's never too late (or early) to get ready to buy a home.
Here we break down what you need to do to achieve homeownership in 2020 or beyond.
How to budget for homeownership
How much can you afford?
Create a need vs. want list
Where can you afford a house?
Every major purchase should begin with a balance sheet, which should include your debt, income and assets. You'll also want to include estimated costs associated with homeownership, such as a comfortable amount to put toward a mortgage and estimates for property insurance, taxes and homeowners association fees (if applicable).
This will give you a clearer picture of what you can afford and how much you have available for a down payment. Our online calculator can walk you through how to determine how much house you can…