Savers received an early Christmas present today: The Reserve Bank decided to keep the official cash rate steady. Even though homeowners missed out on the gift of more potential home loan interest rate cuts, some may be celebrating anyway, as property prices are surging across much of the country.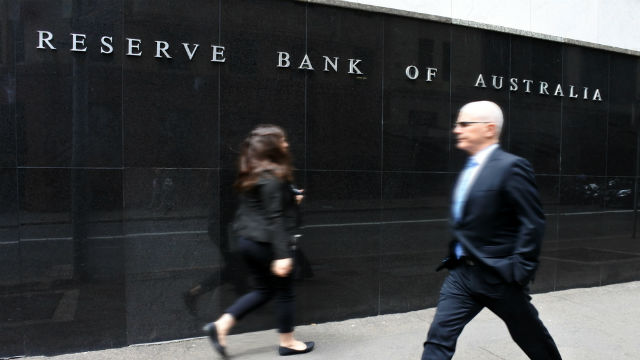 At its last meeting for the year, the Reserve Bank of Australia (RBA) Board made the decision to keep the cash rate on hold at its historic low of 0.75%.
The hold should allow Christmas spending to filter through and new economic data to be considered before the Board's next meeting in February 2020.
It is widely anticipated by economists that more cash rate cuts could be around the corner – if not in February, within six months. The RBA's three previous cuts this year have already seen home loan interest rates fall to record lows of below 3%, as banks typically use the cash rate as a guide to setting interest rates on products such as loans and savings accounts.

…