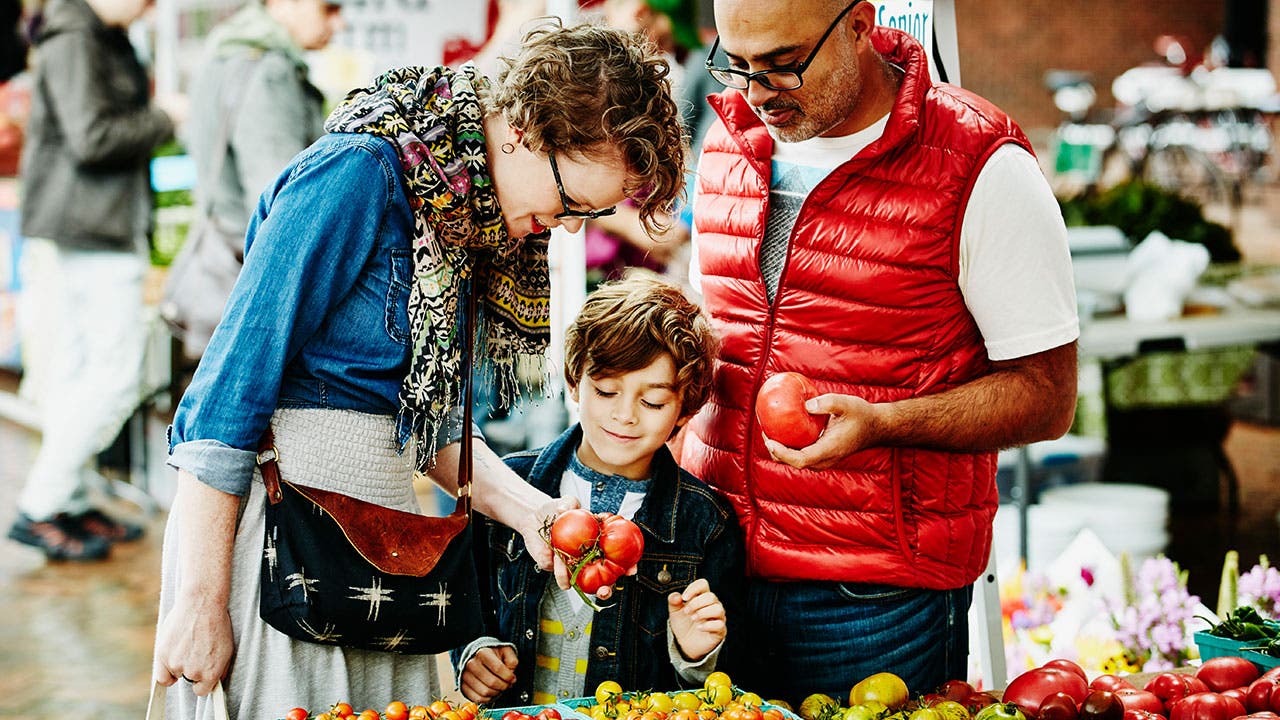 Saving money is an important step in any successful financial plan. But if you have all of your savings in one place, I've found it can be tough to keep track of your different savings goals and your progress toward achieving them.
Five years ago, I opened an online-only checking account and was surprised to see the option of having multiple savings accounts. I didn't understand why I'd need more than one, but that changed as I built up enough cash flow to work toward several savings goals at once.
Since then, I've opened and closed several savings accounts as I've worked toward and achieved different savings goals, and I currently have seven for ongoing savings planning.
A different account for each savings goal
When I first started saving, my account was primarily earmarked for rainy days. If I had to fix the car or make an unexpected trip to the emergency room, I'd use my savings to avoid affecting my monthly budget.
But as my savings needs and goals have evolved, it made sense to have a separate account for each one. Here are the accounts I currently have open:
Emergency fund: This money is mainly kept in case of an emergency, but it's also my primary overdraft protection. If my checking account is overdrawn, my bank automatically transfers enough from this account to bring my checking back to zero.
Vacation savings: I enjoy traveling and get a lot of my trip expenses covered by credit card rewards. But for ancillary…