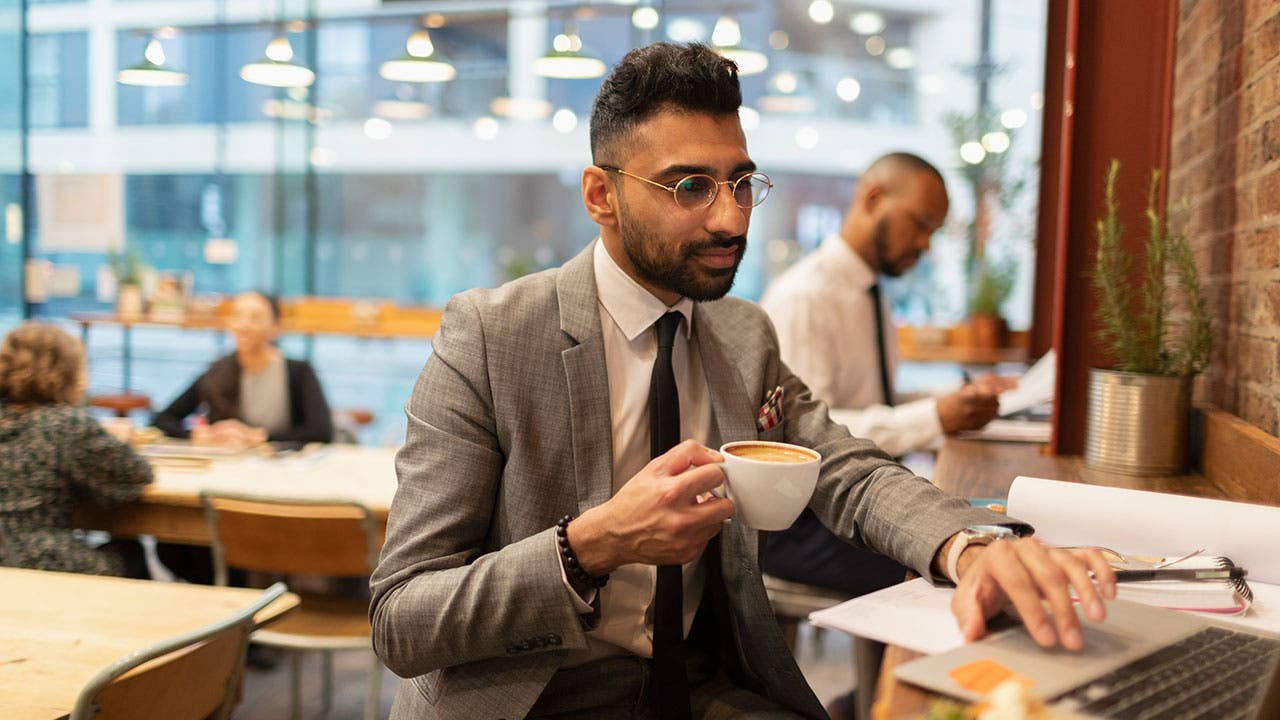 New digital banks are launching left and right, and there's no shortage of online savings accounts to choose from.
But data shows that many savers aren't taking advantage of what direct banks have to offer. Nearly 6 in 10 Americans (58 percent) said they either don't have or have never had a money market or savings account with an online bank, according to a Bankrate survey from July 2018.
Though online banking has been around for years, there are misconceptions keeping some consumers from wanting to manage their savings through a digital-only channel.
Here are 10 common myths about online accounts that could be keeping you from boosting your savings.
1. Online savings accounts are only for millennials
Millennials and their parents (and grandparents) may have different ideas when it comes to managing and even talking about money. It's assumed that younger Americans are more comfortable using digital banking channels. But that doesn't mean online savings accounts are only a good fit for young adults in their 20s and 30s.
Bankrate found that Gen Xers (ages 38 to 53) are most likely to say they have or have had an online savings or money market account, according to the survey. That's a trend some banks even acknowledge.
"Our customer demographic does skew more to Gen X," says Nicole Lorch, executive vice president and chief operating officer at First Internet Bank.
An online savings account could be worth having…